Azali condemns the sale of 'economic passports' but he allows the practice to continue!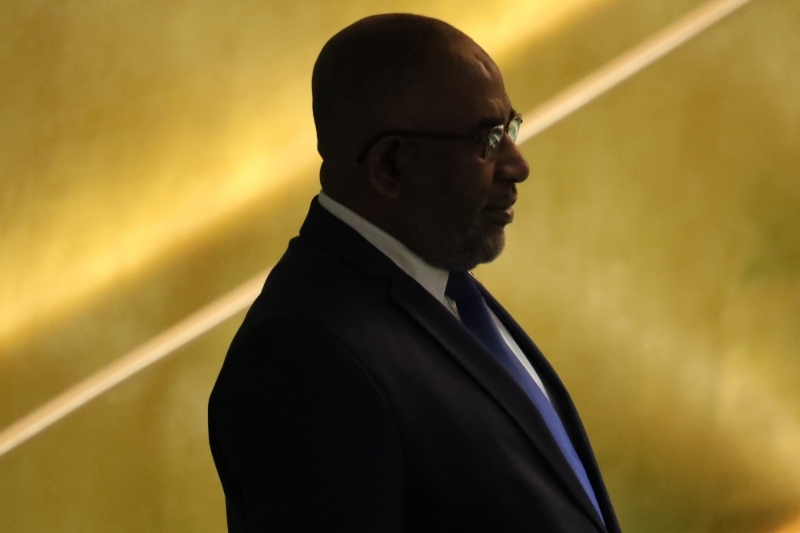 With the possibility of early elections in 2019, President Assoumani Azali is engaged in a public relations exercise to denounce the passport sale scheme introduced by his predecessors. The scheme is thought to have cost the state $900 million in [...]
The entire article (588 words) may be accessed by subscribers or e-wallet users
---
Not a reader yet?
Create an account
Create an account and test drive our offer
Subscribe
Each of these subscriptions
give you access to this article
AfricaIntelligence.com
The Indian Ocean Newsletter
Discover our offers
Receive prompts for these topics